We are a structural engineering practice with considerable experience in the design of both building structures and facades. The practice was founded by Tim Macfarlane in 1985 as Dewhurst Macfarlane and Partners and the current name was adopted in 2012.
The main office is in central London with an associated office in Shanghai employing an overall compliment of 15 staff. The practice has worked on projects ranging from small bespoke sculptural assignments to major public buildings and has practiced in the UK, Europe, Asia, Middle East and North America.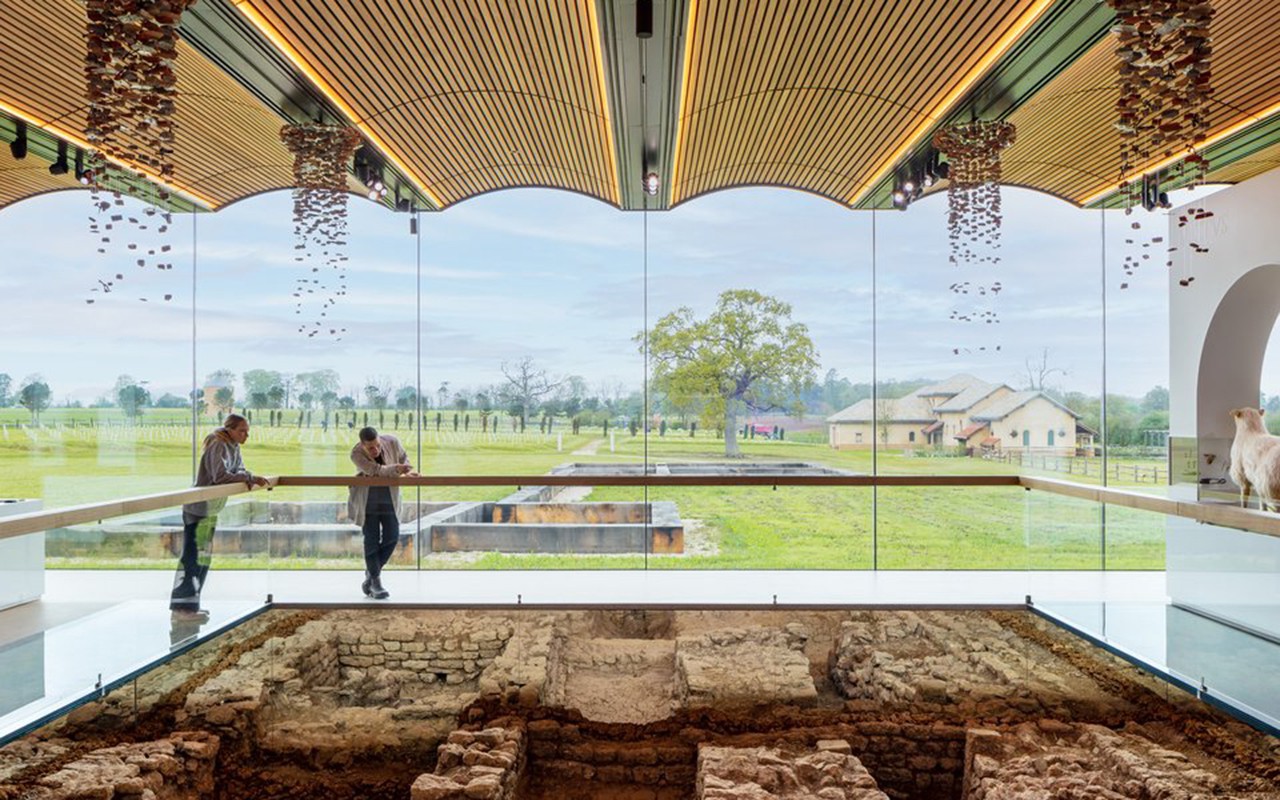 The projects we have completed and enjoy working on range from bespoke private commissions to medium size building projects and large-scale façade projects in the commercial, private and public domain.
At GL&SS we work hard to ensure both the design and client teams that we support are provided with engineering proposals that exceed their expectations. We typically enjoy challenging design projects which required solving complex structural problems that explore the limits of construction. We also often seek to employ materials that achieve the most cost effective and environmentally conscious solution.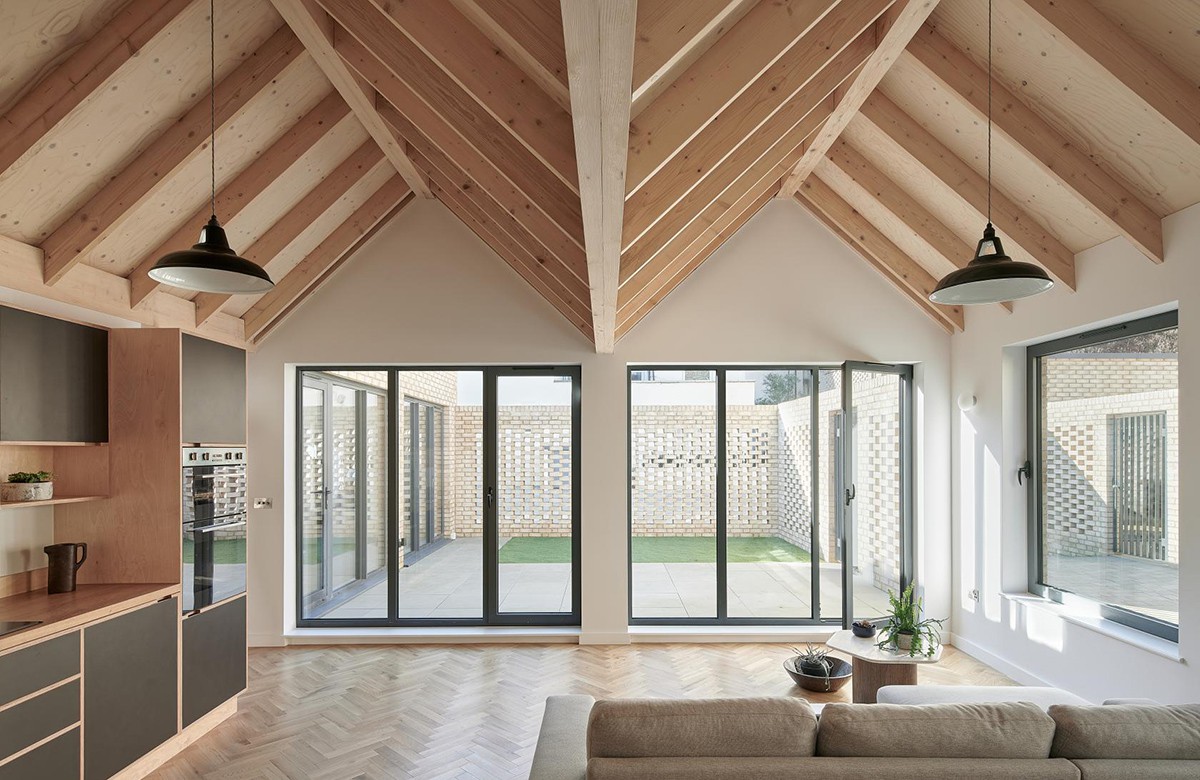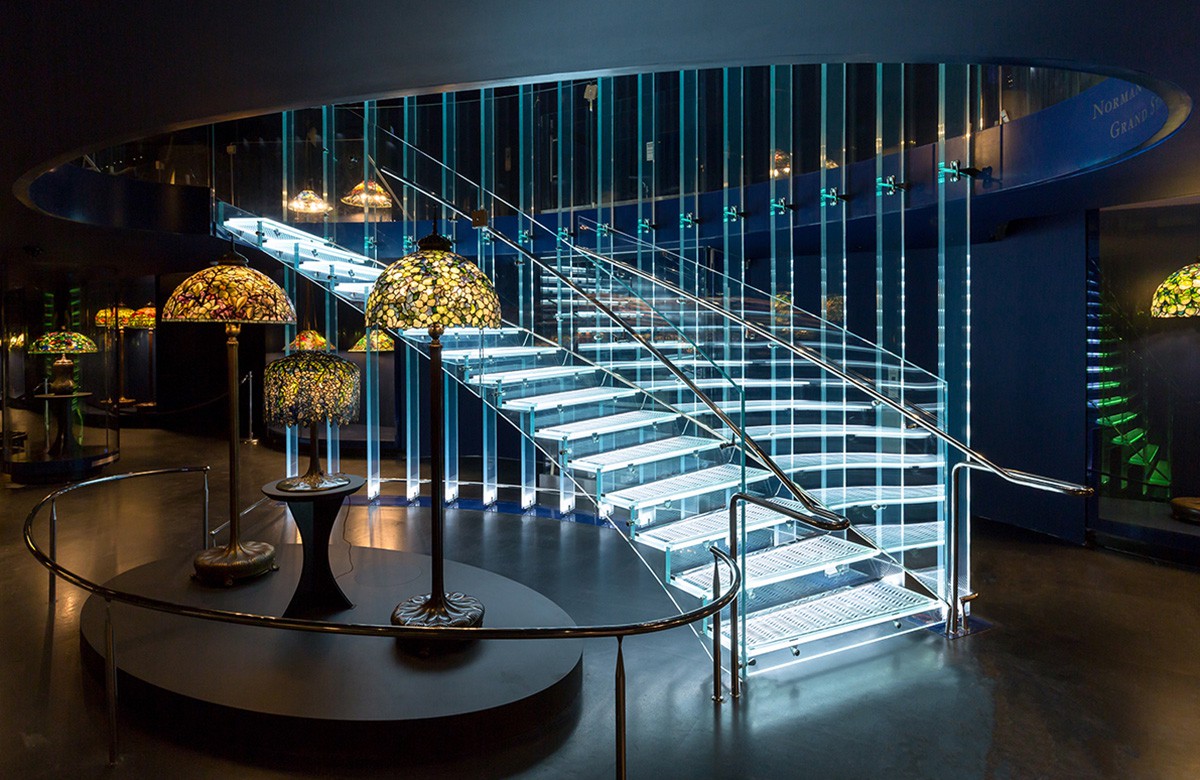 Spencer Courtyard Housing / Feature Stair At The Tiffany Gallery At New York's Historical Society Museum
Tim Macfarlane has been a leader in the innovative use of glass as a structural material for over 30 years and has been involved in complex projects that span from small bespoke glass installations to large scale frameless glass assemblies.
Tim pioneered the use of structural glass on the original Apple Flagship stores in New York, Chicago and San Francisco. This sophistication of engineering has set a standard for all further stores that Apple continue to develop worldwide.
The University of Chicago School of Business and the Mori Art Museum Pavilion are also projects that have attracted international acclaim.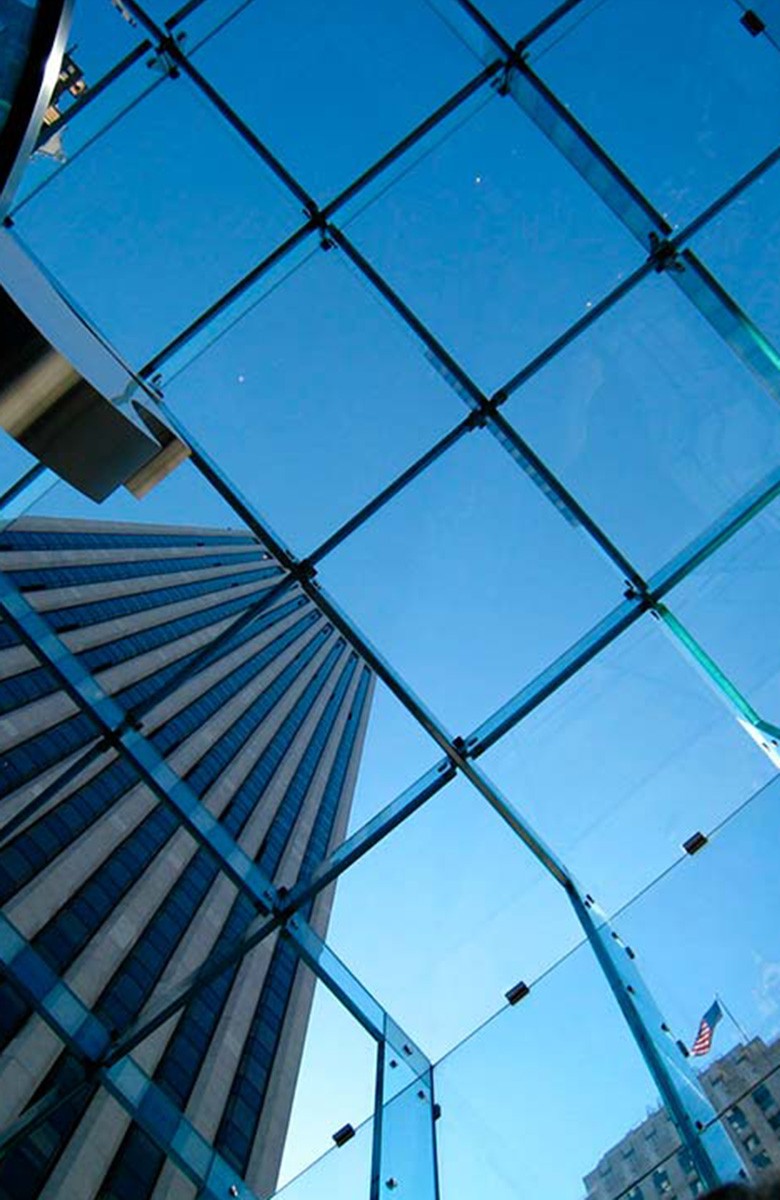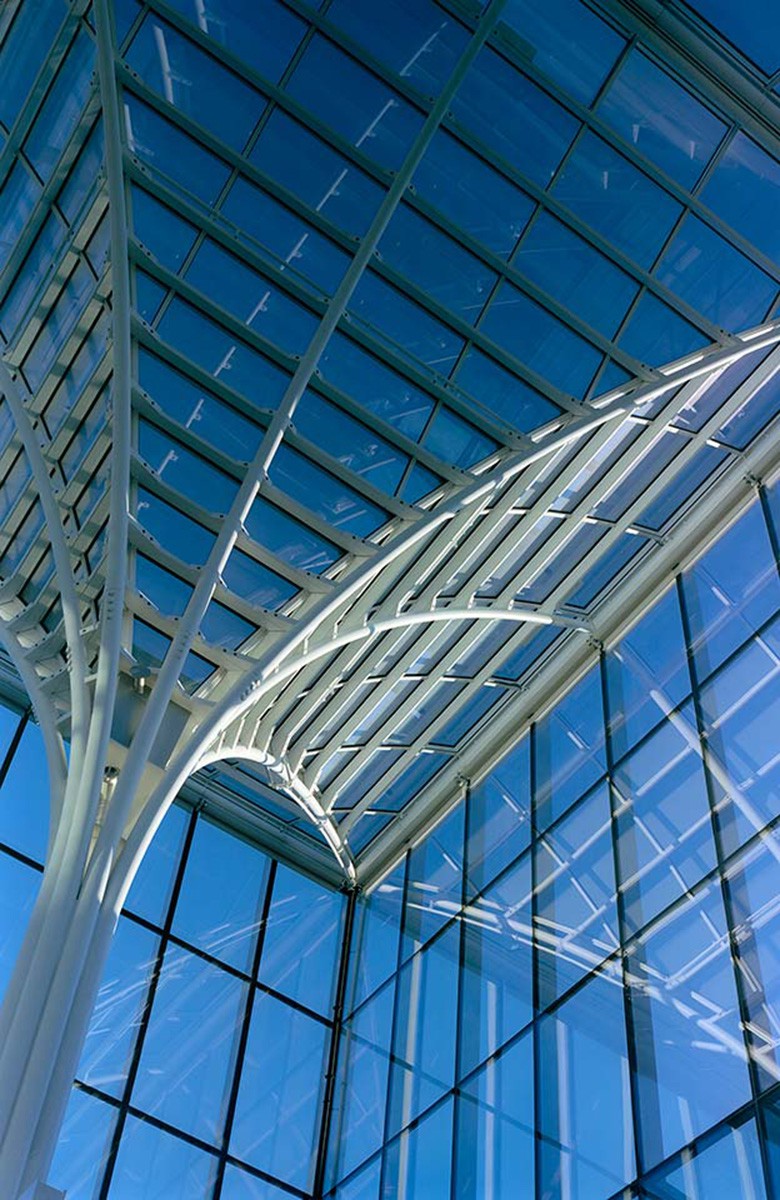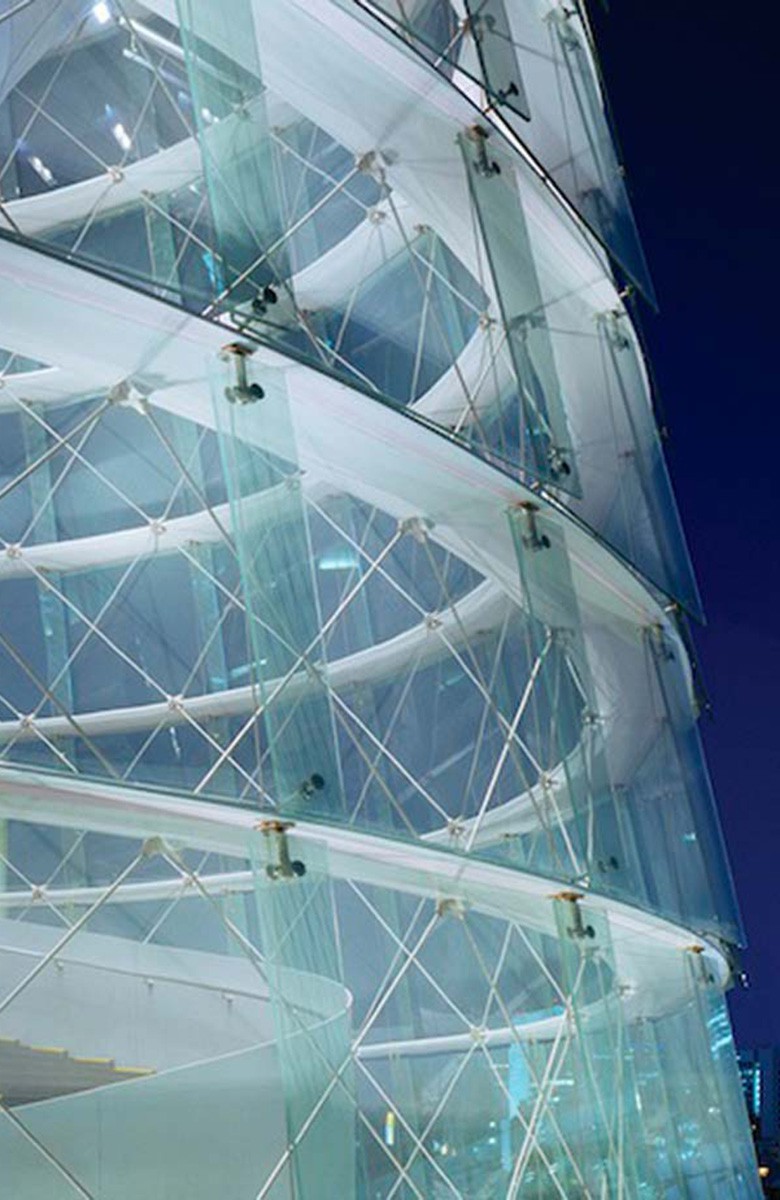 Apple Flagship Store, New York / University Of Chicago Business School / Mori Art Museum Entrance Pavilion
Our collective team has a diverse array of skills from various interconnected disciplines including, facade engineers, architects, structural engineers, sustainability and facade maintenance consultants.
Our technical experience ranges from buildings that require knowledge of conventional and low-cost construction techniques to challenges that require highly customised and complex material solutions.
We have worked collaboratively together for many years across multiple projects and we are confident our technical and engineering led methods of problem solving are of great benefit to design consultants, contractor teams and developers.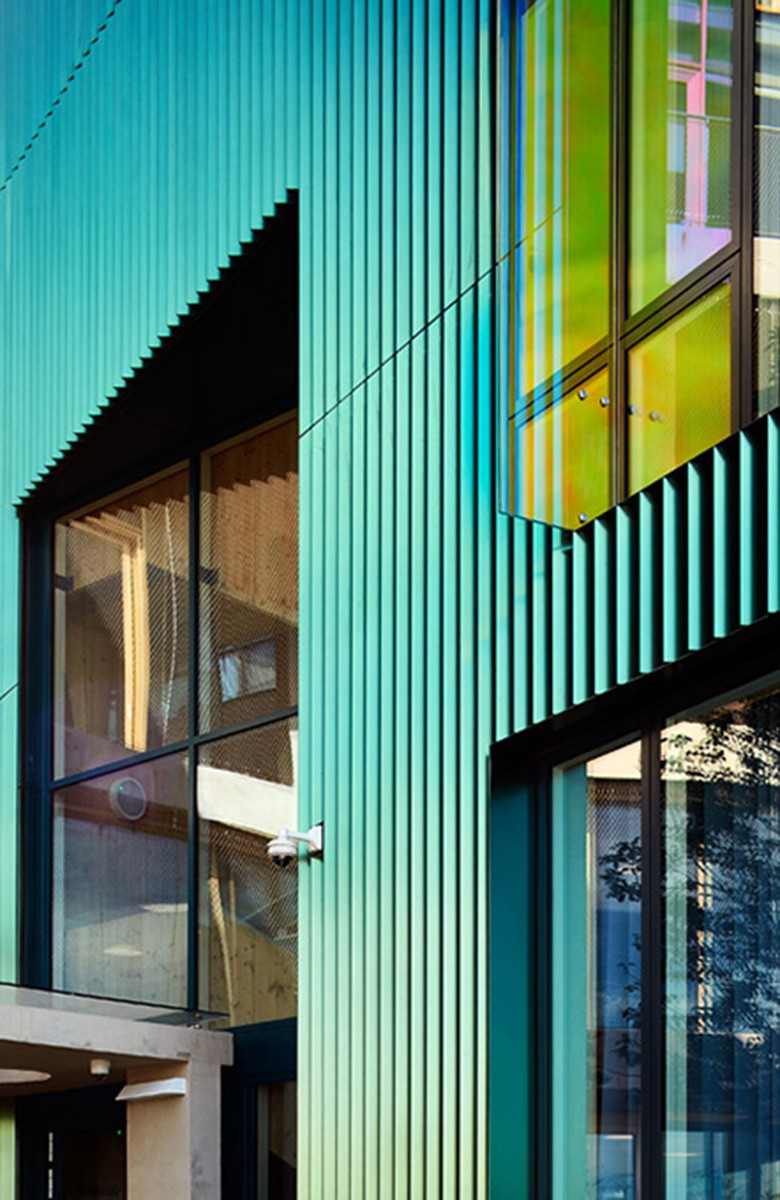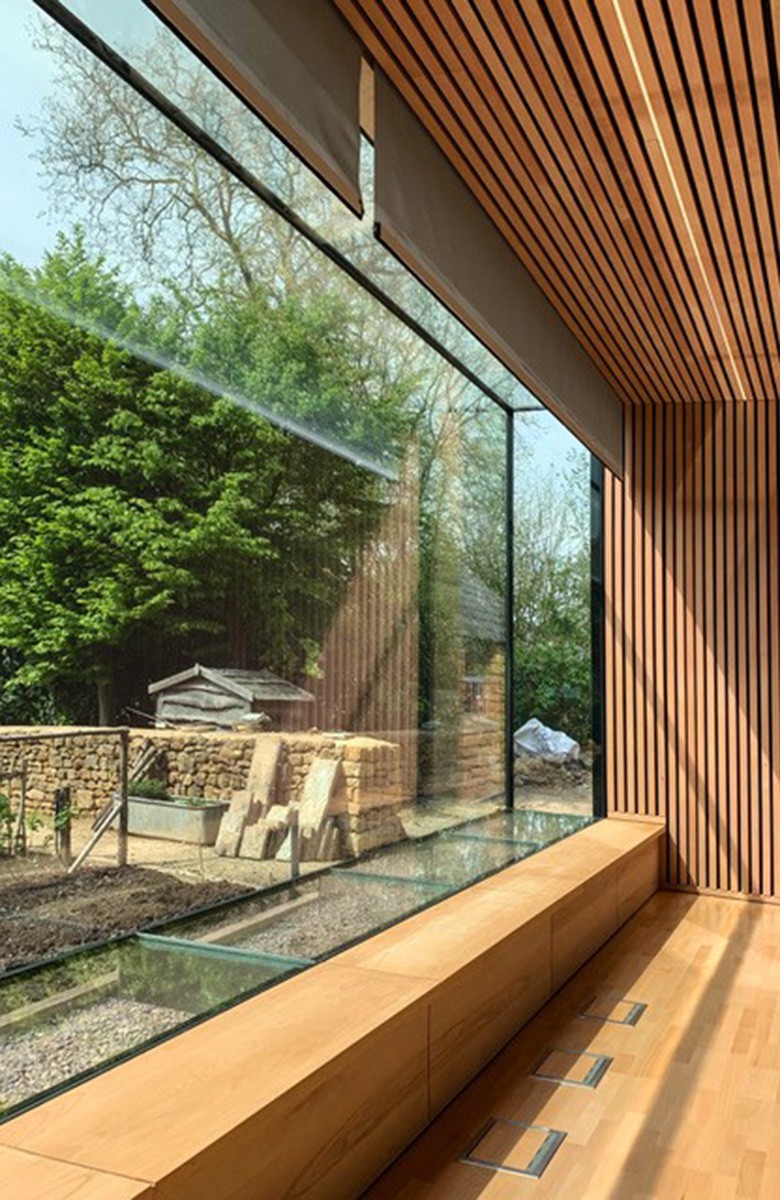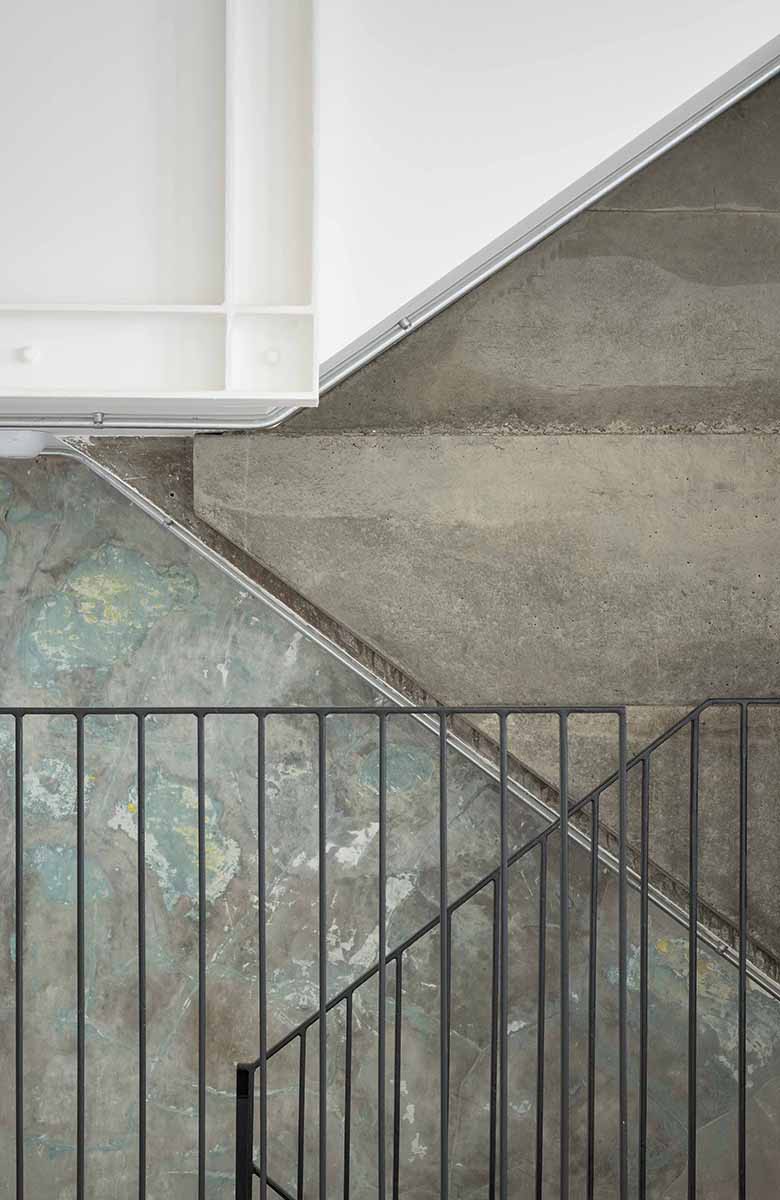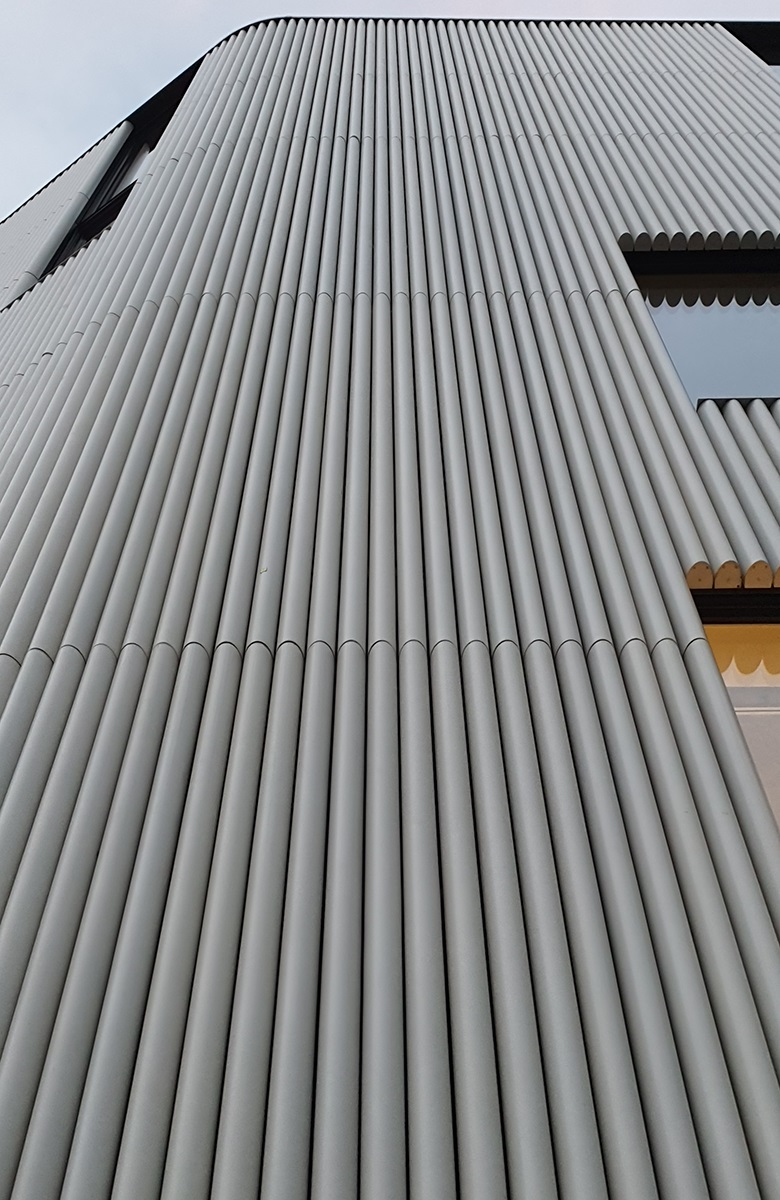 London Design District / Emily Hotel Gym / Whitfield Street / London Design District